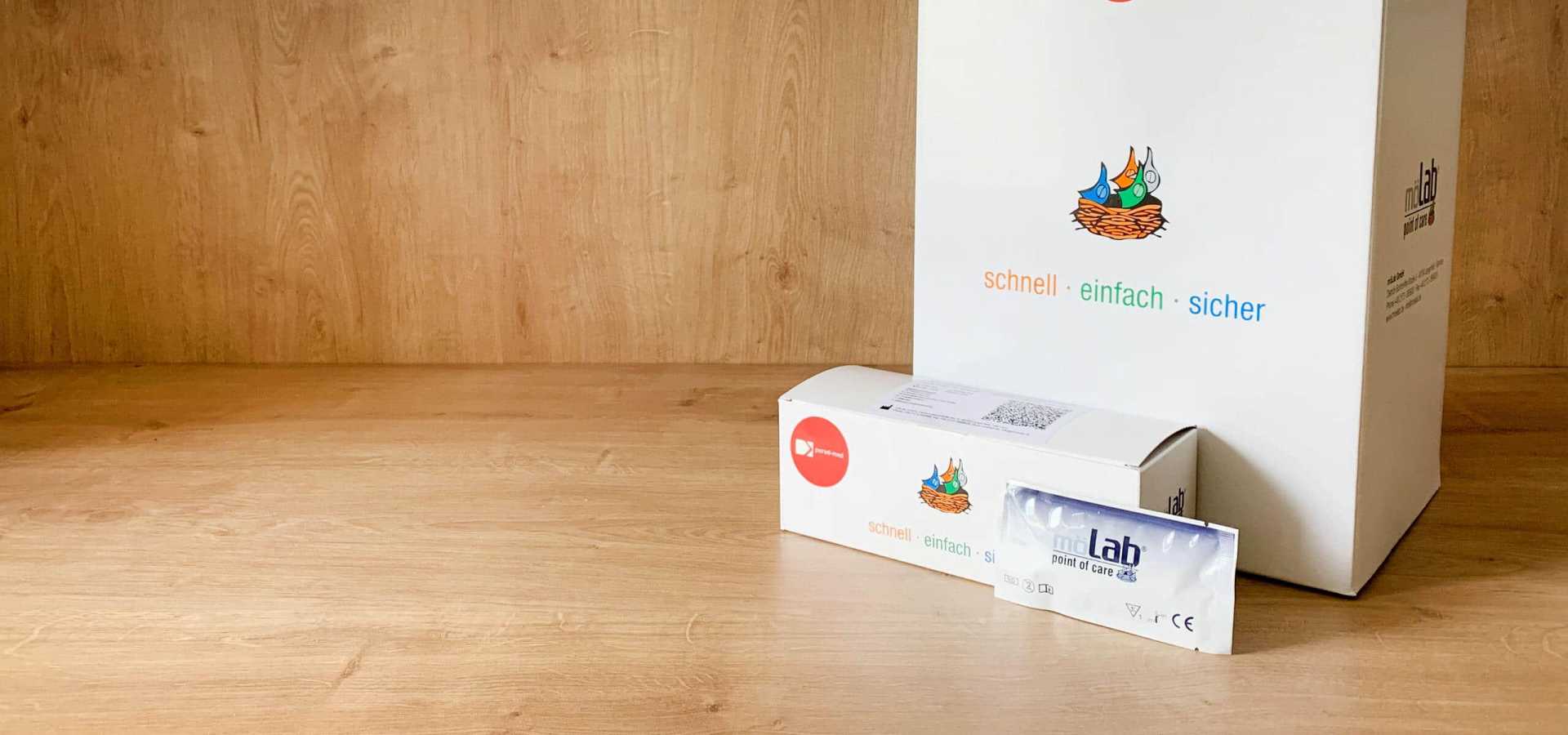 Corona Antigen Schnelltest
Corona Antigen Rapit Test Kit
Also for the detection of mutations: B.1.617 (Indian Delta variant), B.1.1.7 (British variant) or B.1.351 (South African variant)
Corona Antigen Schnelltest
Corona Virus Neutralizing Antibody Rapid Test (NAb)
To assess whether protective neutralizing antibodies have been formed in the body after vaccination.
Medical Technology for people
Successful in the market for more than 30 years Future-oriented, solution-oriented and reliable. We are your competent partner.
We find every medical product
 for you
Are you looking for a specific product medical equipment? Together we will find a solution.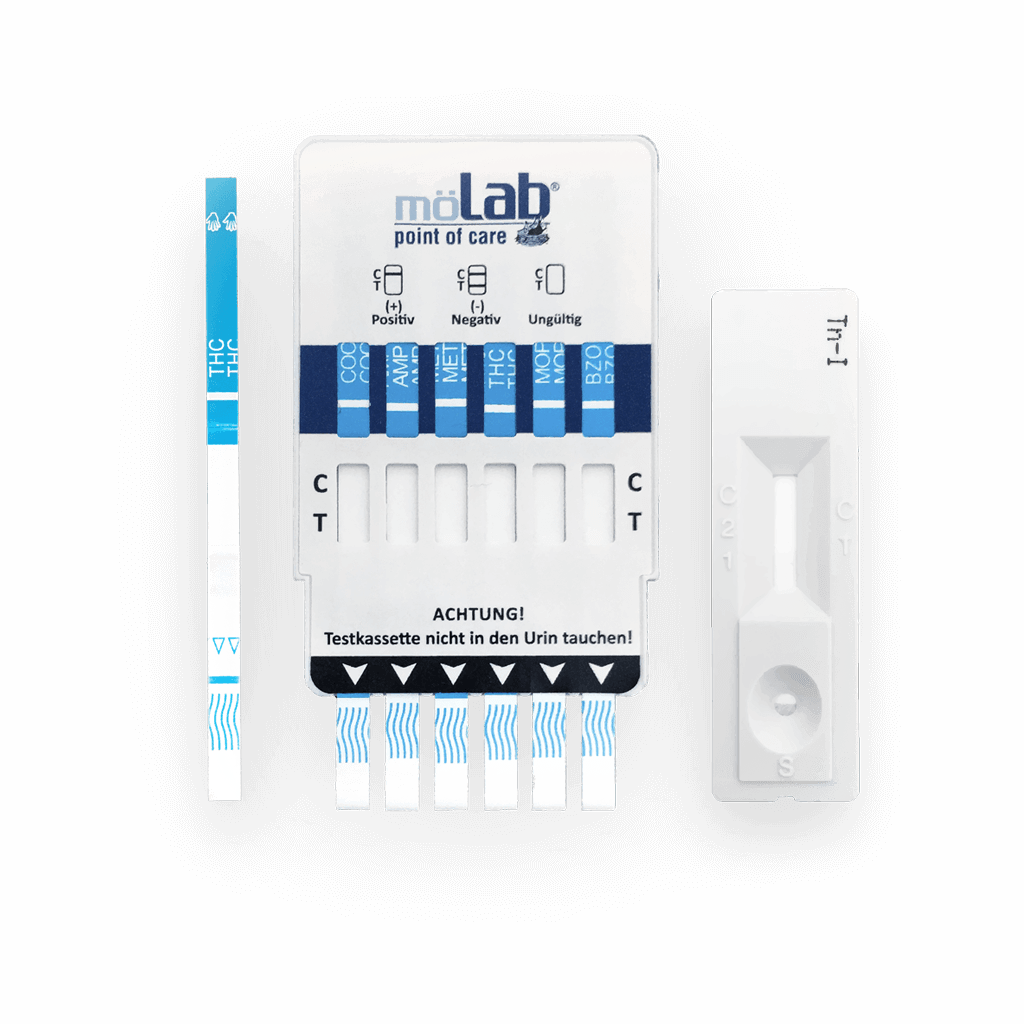 Our product portfolio includes rapid tests in many variations: for immersion, for dripping, as a one parameter or as a 12-parameter multi-test, integrated into urine collection cups or saliva collection cups. Various test materials and test parameters are available.
Certified quality for social institutions, companies and corporations with direct contact to patients, customers or special substances. Because hygiene and occupational safety comes first. Nitrile, Vinyl, Latex, PE and others.
We provide medical technology for professionals.
For Medical institutions, companies and related industries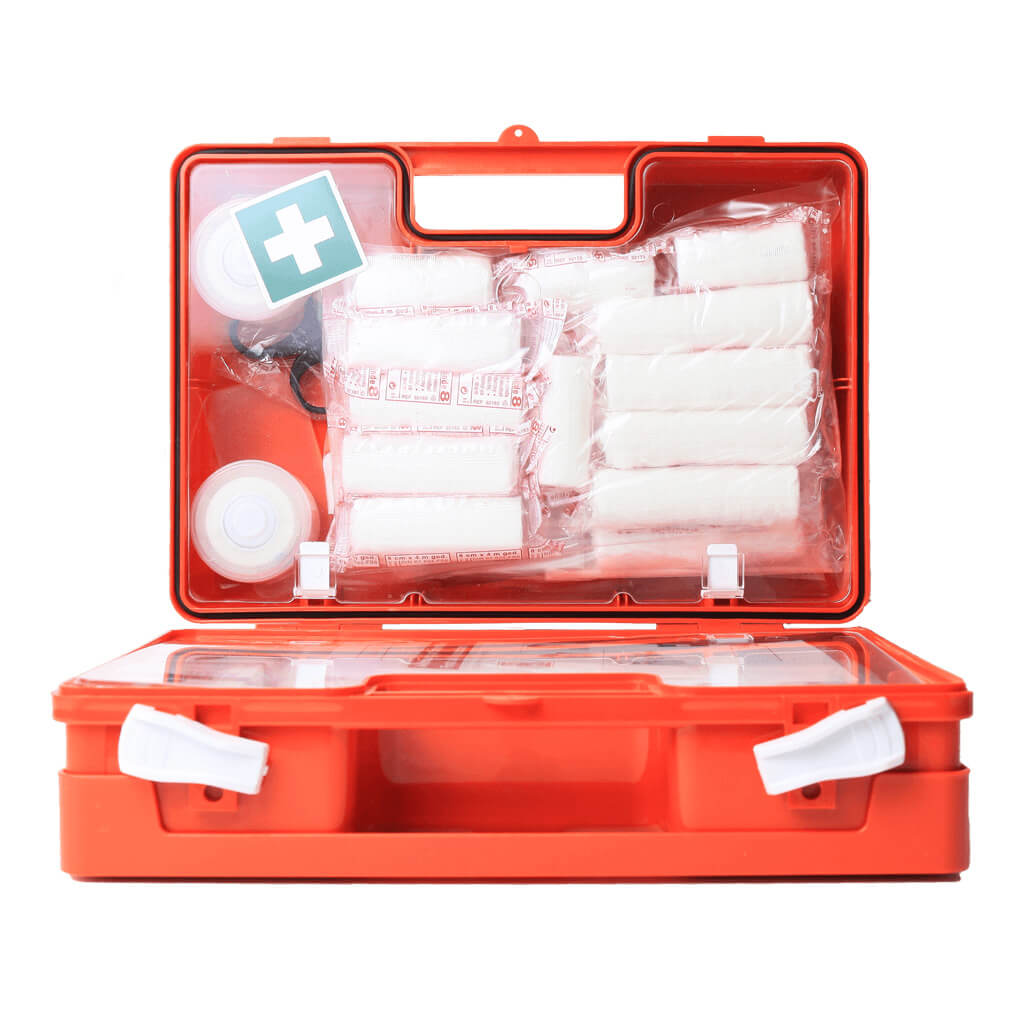 A burn, a cut, an accident at your workplace. Provide one of our first aid cases to react quickly. First Aid products for your employees.
Highest medical quality standards when it comes to safety, protection and hygiene in wound care in industrial and medical areas.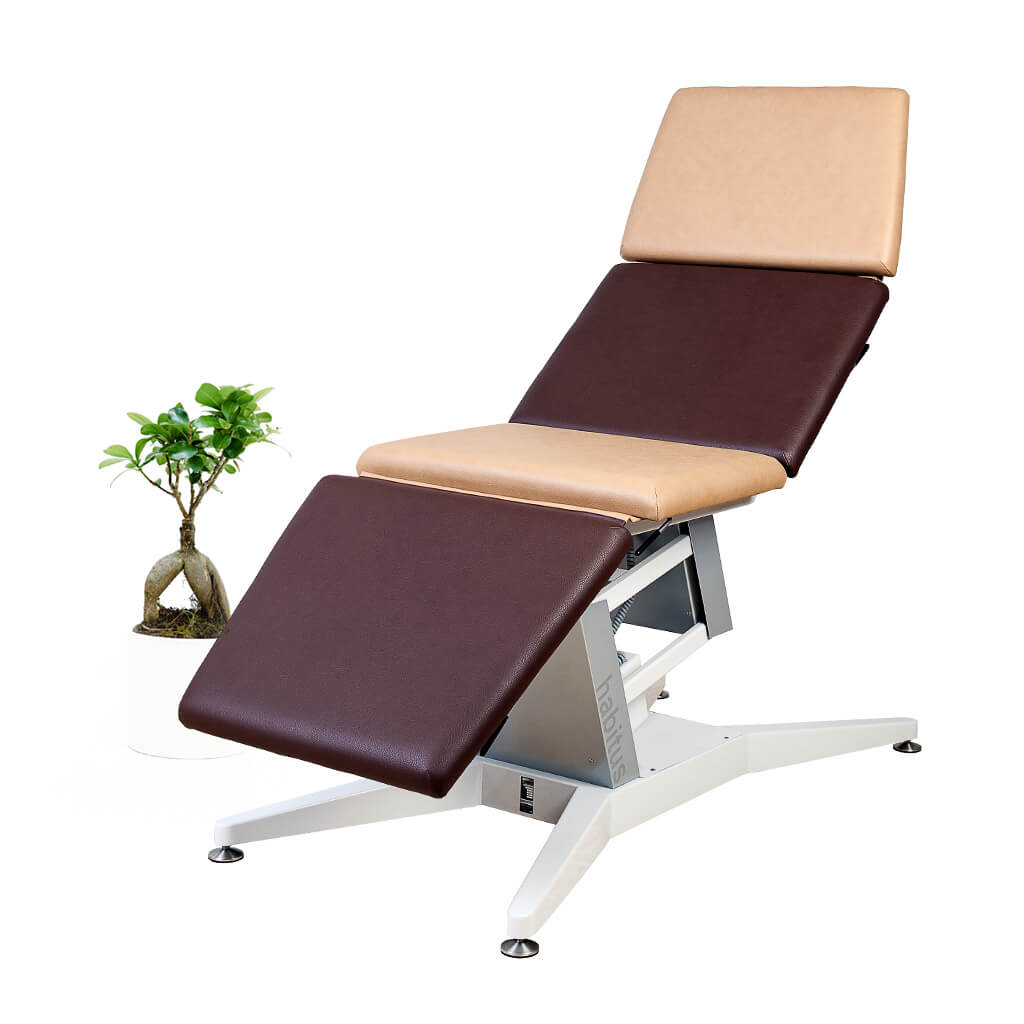 Whether therapeutic or for relaxation, a massage table is made for lying and well-being.